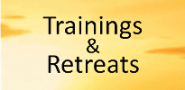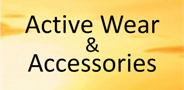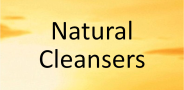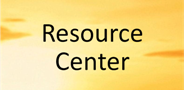 ource Center
Yoga Club is proud to be a Better Business Bureau Accredited Business!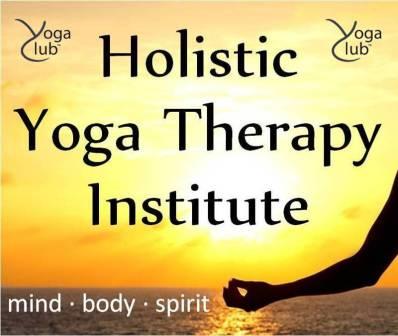 Donate to Yoga Club

Would you like to make a donation to Yoga Club to help support it's continued success? If so, please select any amount that you would like to donate by clicking on the donation button to the right! Your donation will be used to help cover basic administration costs including the cost of our various websites, website maintenance, advertising fliers, and administration costs. We thank you for your continued support.

Donate any Amount You'd Like:
Yoga Club's Mission
Yoga Club was founded in 2008 to help facilitate the offering of a variety of affordable yoga and other athletic and healthy practices to all in the community. The Club constantly strives to create "win-win-win" situations in its endeavors. We work to support local clubs, instructors, and studios in bringing quality and affordable yoga to the community! We thank you for your contributions towards the success of Yoga Club!
History
Yoga Club was initially created with the intent of offering just one weekly outdoor yoga class in Charlotte, NC to enjoy yoga in the great outdoors for only a few dollars per person. Within the first few months of existence, interest in Yoga Club grew quickly with new members requesting more classes in Charlotte in addition to classes in other cities! While the price of classes may vary from one city to another and between instructors, all classes listed on Yoga Club's sites are considered "Community Classes" offered at prices below the typical walk-in studio rate (typical prices are $5-$10, if not donation based). We also list many of the "Community Classes" offered by studios in the area which are typically also in the range of $5-8. The money from each class is kept by the instructors. Typically, instructors so also donate a small amount each year to support the administration of the club. To the extent that you feel you would also like to make a small donation to support the club we would welcome the support! Either way, thanks for spreading the word about the club and we look forward to seeing you around town in various community classes!
Please visit our Sponsors Page to see those offering a discount to Yoga Club members! Thank you and please contact melanie@yogaclub.us with any questions or concerns!
What are others saying about Yoga Club? See Yoga Club in the News
Yoga Club Newsletters View Newsletters